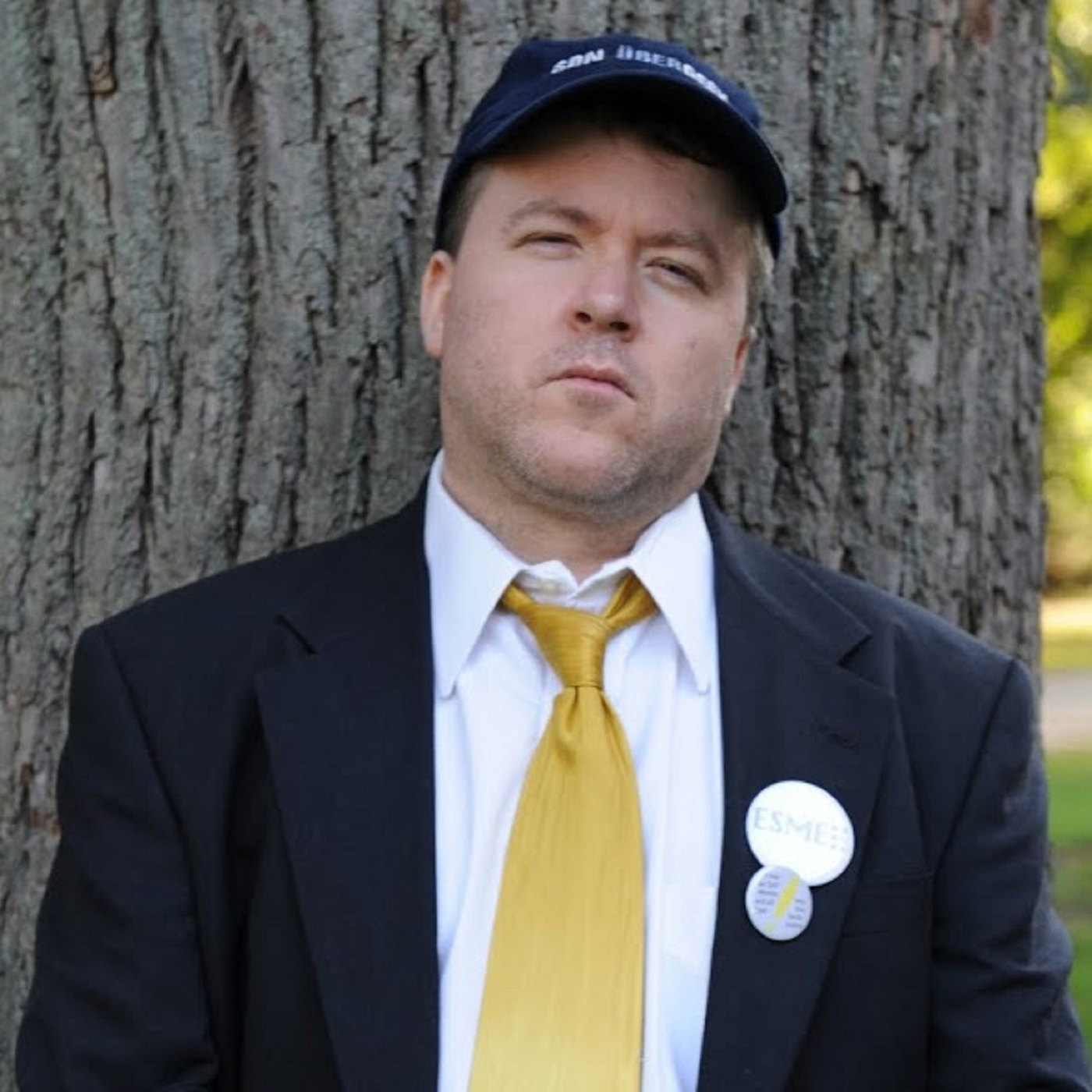 Live from Advocamp 2016, Jon Reed catches Joseph Jaffe in a spirited mood after his keynote, "Using your brand to create an army of zealots." This frank/informal chat debates the pros/cons of brand zealotry, with Jaffe explaining why politicians like Trump and Obama have changed the marketing discourse. Jon worries this groundswell marketing has a dark side - Jaffe responds. Jaffe also hits on key concepts from 
his last book Z.E.R.O.
, which explores the futility of paid media. The guys also kick around the viability of customer advocates and advocate-driven marketing - a key theme of Influitive's Advocamp event. 
Yes, 
you can get 
Busting the Omnichannel on iTunes